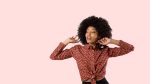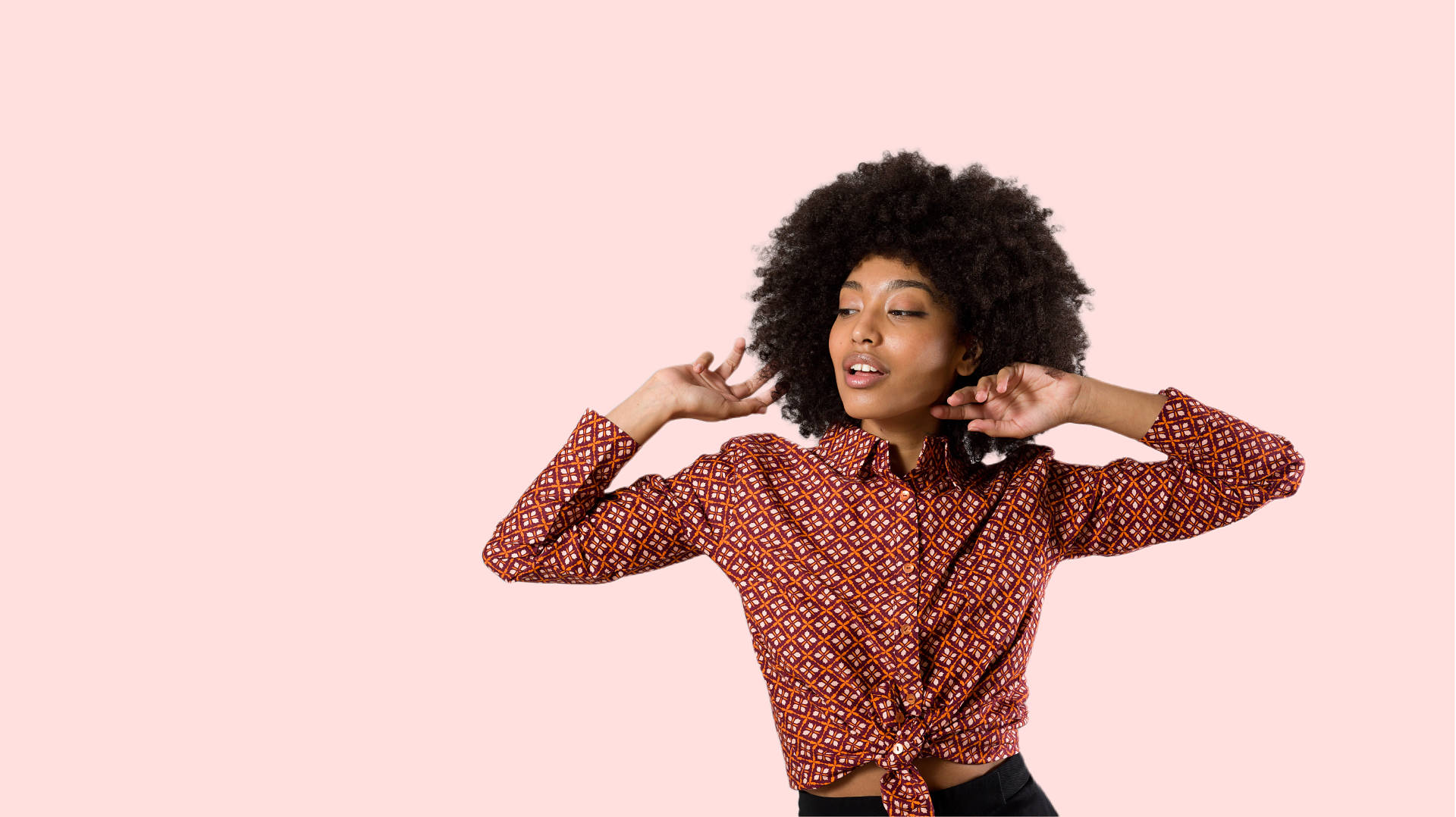 As they say one journey leads to the next
Our journey of sustainability has brought us to a new phase. A phase where we feel the need to do more and better to make sure the ethical and ecological values of our brand meet sustainable goals.
It has been an eye-opening journey for Nevice as a brand and we are learning a lot most important foot print of fashion activities to the environment and social welfare. We became aware of the problem and we have decided to be part of the solution. Sustainability is a process and there is always a room for improvement. As we are doing our part to make the situation better, we are hoping that you will also do your part and others will join the movement. Together we shall make this planet safe for everyone.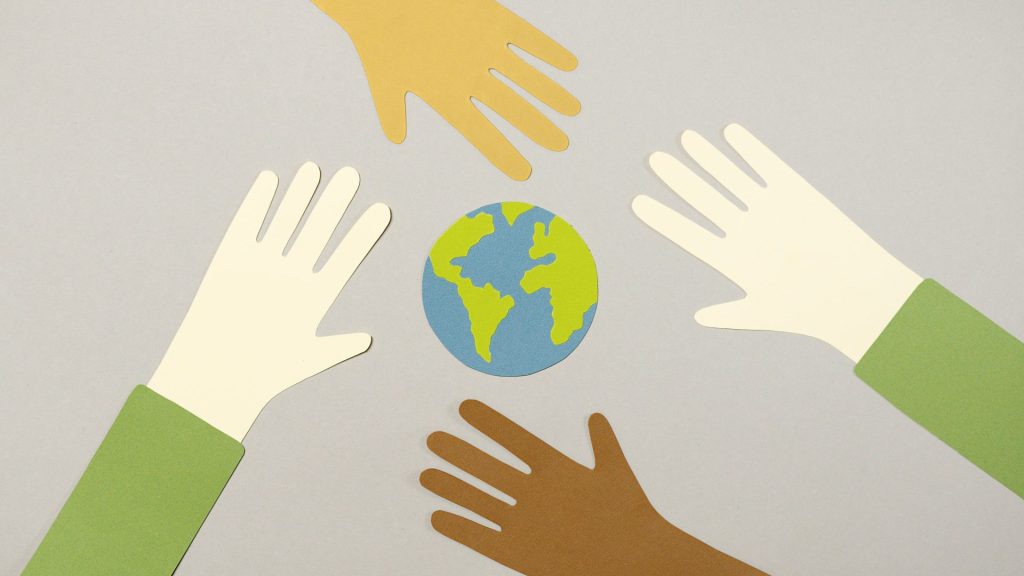 We are excited to introduce you to our Green Collection. The collection that is inspired by nature, came from the nature and is dedicated to the nature.
Inspired by nature…
The patterns and colours of this collection are inspired by plants and seasons of the year. We used leaves pattern as a symbol of life. Leaves are beautiful and meaningful throughout the year. A fresh leaf is a sign of being alive and growth, and even when its dry it's still a sign of rebirth and hope for something new. The magical Mother Nature…we appreciate it and decided to put this into art. The leaf wasn't all we took as an inspiration, but the colors of this collection also came from the nature.
We used blue as the winter colour. We know winter can be cold but still beautiful, especially when it snows. You can see a little bit of white on our blue pattern, and this is the beauty of winter. The yellow colour is inspired by the sunny days in spring and summer. We love the sun and wouldn't think twice to include it on this collection. And the last but not least is the maroon color. This maroon brownish pattern is inspired by the autumn season and the soil that gives life to the plants.
Special thanks to our pattern illustrator Rimsha Adnan who put our imagination into these beautiful patterns.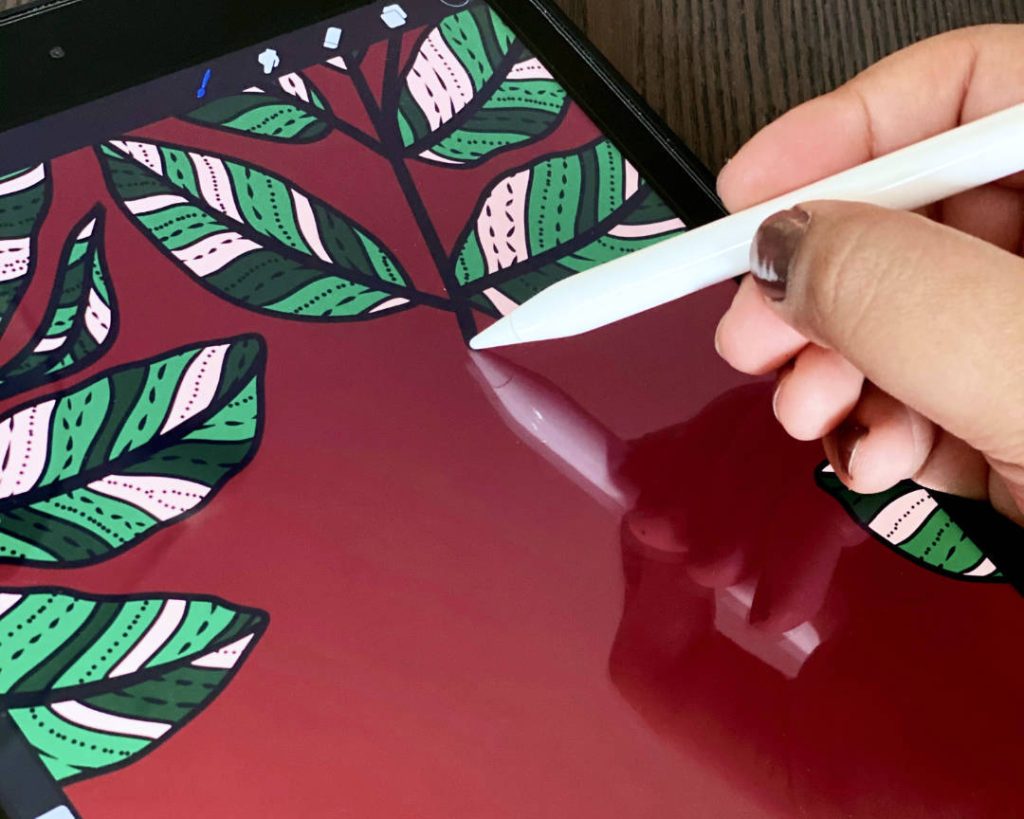 Came from the Nature…
The materials used on the Green Collection are extracted from the nature. We used organic cotton that is a natural fibre cultivated without using synthetic agricultural chemicals. The buttons are non-plastic, but extracted from wood and sea shells.
We believe nature has more than enough to offer and we can create beautiful garments from natural materials without using PVC materials and synthetic fibers that are harmful to the environment.
Dedicated to the Nature…
We use organic cotton because it is environmentally friendly as it saves water and combats climate change. We worked with GOTS and OEKO-TEX certified suppliers to make sure that the materials are not just environmentally friendly but ethical as well, thus the farmers are fairly compensated and the printing process has also been approved to be safe for both humans and the environment.
We are dedicating this collection to the nature by making sure every piece of this collection is not just a style statement but a tool of change and it will impact the social and environmental footprint of fashion.