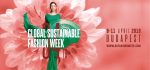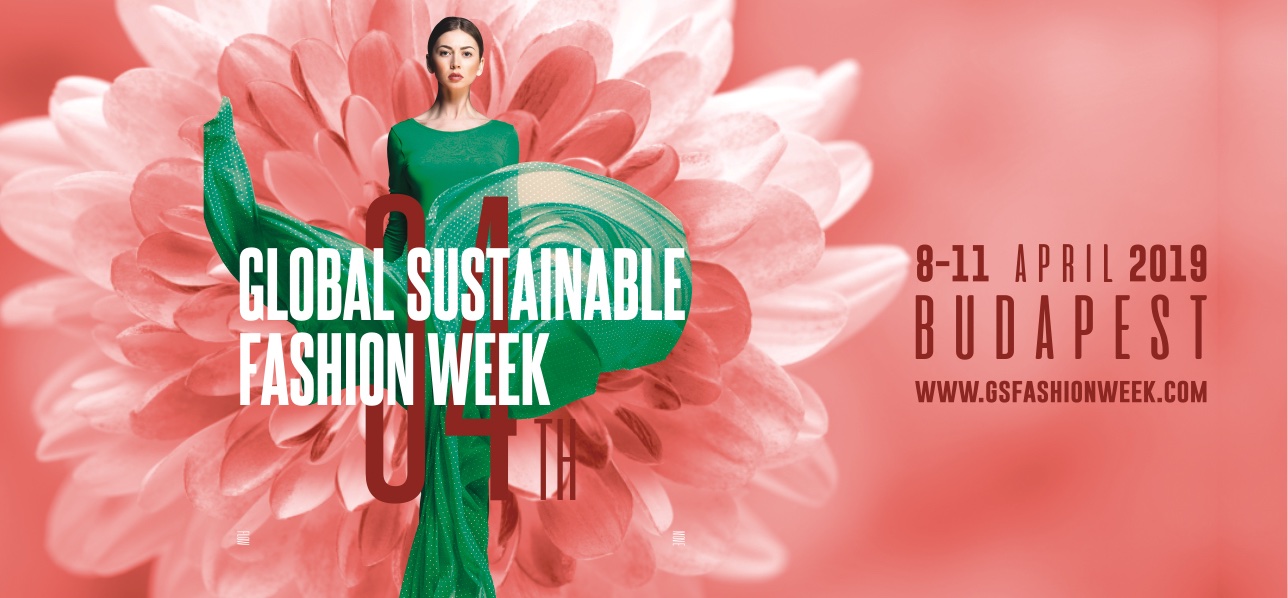 Global Sustainable Fashion Week – Hungary is the 4th Edition of the Ethical fashion platform that was held in Budapest Hungary from 9th to 11th April 2019.
The main objective of this event is sustainability in fashion. As we all know fashion is one of the toxic industries in terms of environmental pollution, human resources exploitation and putting future potential at risk. The GSFW is hereby creating awareness on how we can maintain ethical and sustainable fashion thus having less impact on human resources, environment and raising social consciousness.
Sustainability in fashion is not a single person effort; this calls for all producers and consumers of the garments to take responsibility in enhancing social and environmental welfare.
The event was held by the National Fashion League Hungary Association and escorted by a number of speakers such as:
Sass brown, Ethican and sustainable fashion activist from UK.
Carry Somers, Founder and director of Fashion Revolution from UK.
Miguel Gardetti, Director of sustainable textile center Argentina.
Jeff Garner, Sustainable fashion Designer from USA
Mostafiz Uddin, Founder and CEO of Bangladesh denim Expo and many more…
These constructive speeches and discussion were followed by a catwalk show at the Italian Cultural institute- Budapest, and Nevice was among the showcasing brands.